Age: New age.
Origin:Jinggu,Yunnan,China
Manufacturers:Yunnan Sunrise Health Tea Co.,Ltd
Storage: Stored in a dry and ventilated environment
Certificates: FDA,QS,ISO
The finest and most delicate of White teas.
 Our Bai Hao Yin Zhen is produced using only the most tender tea buds from the first flush of Da Bai (Great White) tea tree.
 Bai Hao Yin Zhen is particularly valuable for its anti-toxin and cooling properties to help to decrease body heat. Its made in Yunnan,China.So famous!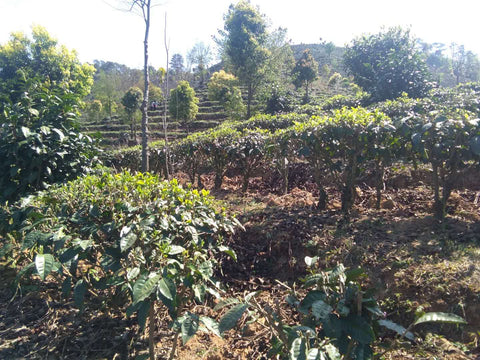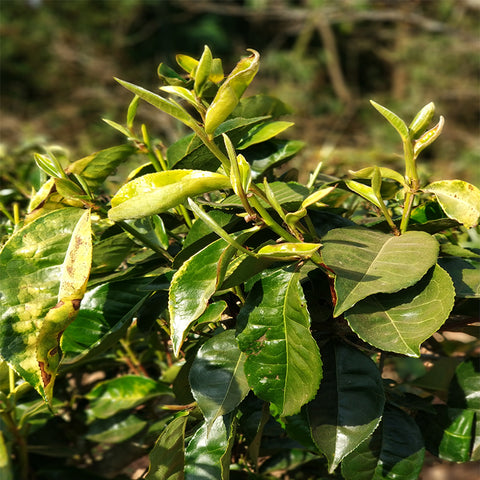 Yunnan white tea process mainly dry in the shade.

Has the advantage of taste original fresh scent of tea.

The withering is the key to the formation of white tea quality process.